What We Do
Flashback Vintage Entertainment
Our featured entertainment for holidays and special events is available through Flashback Music Memories. We perform popular songs from the 1920's-60's to full Big Band and orchestral accompaniment tracks in era-appropriate attire to provide a complete "Flashback to the Past". We also can provide background music for your entire event with our Vintage DJ package.
Flashback Activites & Music Programs
We also provide customized weekly Activity & Music sessions for RCFE "Board & Care" elder-care homes in Orange County, CA. We are currently performing safety at selected locations, and are now offering our new Flashback Memories Game which can be delivered onsite or virtually. Contact us if you are interested in hearing more!
We give elders in assisted living a reason to get up in the morning!
Meet Founder Deborah Garrett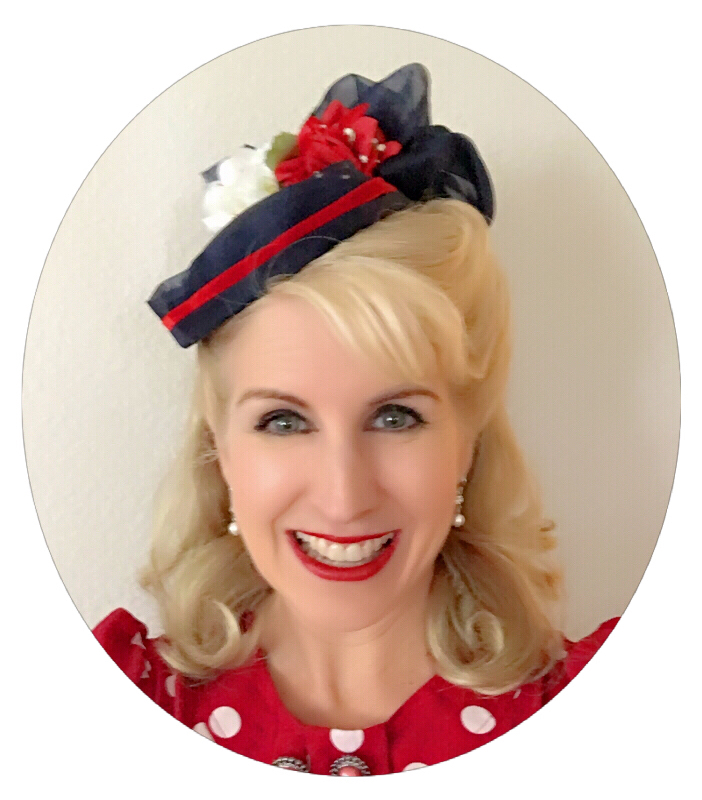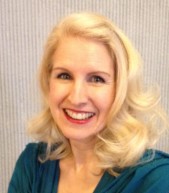 Deborah Garrett, President & CEO
Founder and vintage performer Deborah Garrett has been singing professionally for over 20 years and is co-founder of "The Girls Next Door 1940's Vocal Trio." In addition to being a classically trained singer, Deborah also holds a degree in Developmental Psychology from Smith College. She is dedicated to bringing joy and memories to "seasoned adults" and has a special passion for helping those with dementia & Alzheimer's reconnect to their past through music.

Described by several retired performers as an "Entertainer's entertainer," her solo programs are a cross between a cabaret and a soiree, eliciting comments such as "delightful," "beautiful" and "sophisticated fun!" She enjoys creating an intimate and heartfelt connection with the audience which resonates deeply with many and helps them remember who they really are.

Over the past 13 years she has developed an extensive repertoire of songs and themed programs that bring back memories and help elders feel alive, vibrant and joyful.
"Deborah's voice is reminiscent of Julie Andrews, Sarah Brightman & Jeanette MacDonald...it's as beautiful as she is."
-- Michael Sherman, Entertainment Director
Fairfax Senior Center, Los Angeles, CA
"I enjoyed every minute of your performance. As I glanced around the room at the sixty something guests, I saw a man in a wheelchair, singing along and dancing to the beat. It was obvious the songs were conjuring up joyous memories from his former days. As the event proceeded to the trivia, you further connected with the guests, encouraging everyone to shout out the correct answer. There were smiles everywhere."
-- Brianne Parmeter - Alzheimer's Association,
Orange County Chapter
(see more on our compliments page!)